Partnerships
The Initiative's inaugural partnership is with Ireland's leading art college, the National College of Art & Design (NCAD). NCAD offers a diverse range of art and design degrees at undergraduate and post graduate level. The college currently has 1,300 full time students across its four schools: design, education, fine art, and visual culture.
The partnership between NCAD and Alternus Sustainable Arts Initiative is being coordinated by Bureau+, a research-driven design studio.
As part of the initiative, Bureau+ are running a Partnership Award Scheme for third year students focused on the UN Sustainable Development Goal 11: sustainable cities and communities. This goal has been chosen as it reflects the effects of climate change and their impact on our planet.
In addition, Alternus have been uniquely placed to allow for wider collaborations working with NCAD's Moving Image Design programme and the Initiative's background production partners, SL Graphics and Originate. These teams have supported the students on the periphery to draw out multi-faceted contributions that have allowed for a uniquely engaging experience for the Initiative's first year.
The clean energy transition, currently underway across the globe, is eliminating fossil fuels and their associated emissions to reduce the effects of climate change. Solar photovoltaic (PV) technology, is at the heart of this energy transition.
Participating students have been provided with defunct solar panels to use as a canvas to bring their art to life. The top four entries receive a prize fund of €3,000, equivalent to one year's scholarship, and the special mention category receiving a prize fund of €1,000.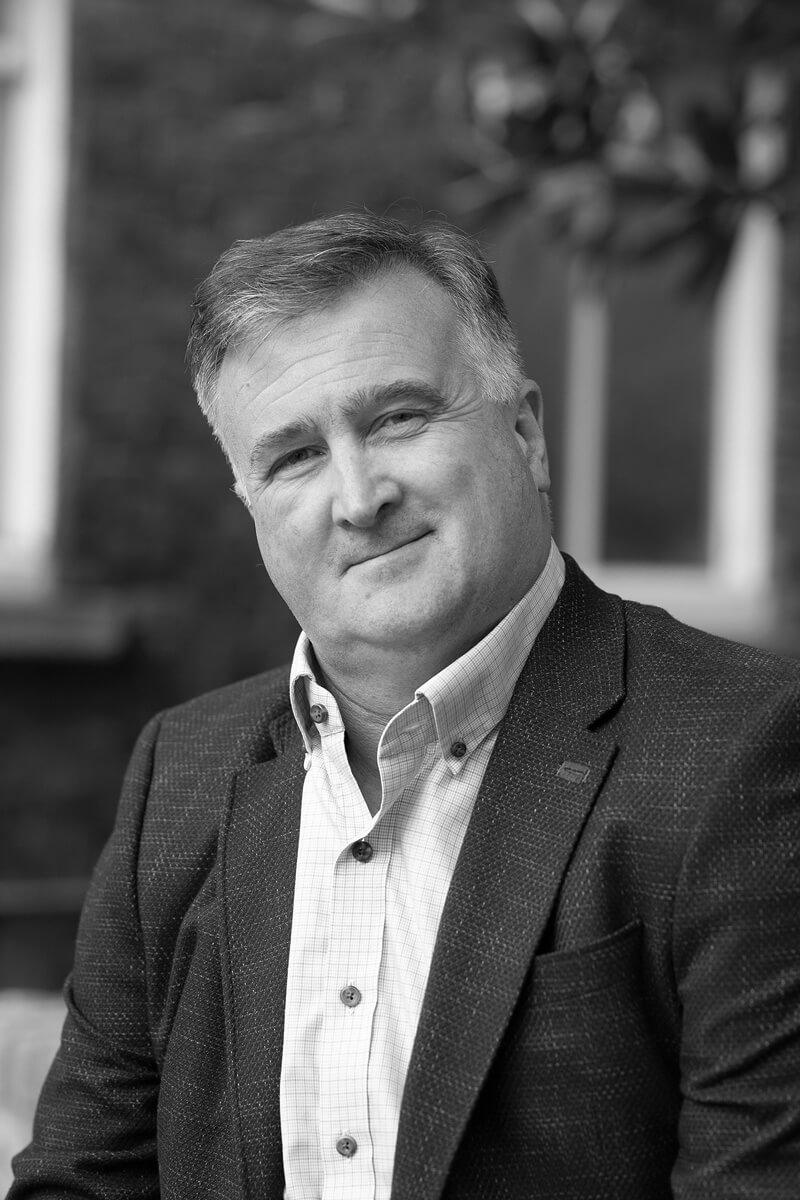 Vincent Browne
CEO, Alternus Energy
Vincent Browne leads the commercial team at Alternus Energy. He has overseen the growth of the company's operational portfolio from 6 megawatts (MW) to 160 MW in just six years. He has more than 7 years' experience in the solar sector and 20 years of finance and operations experience.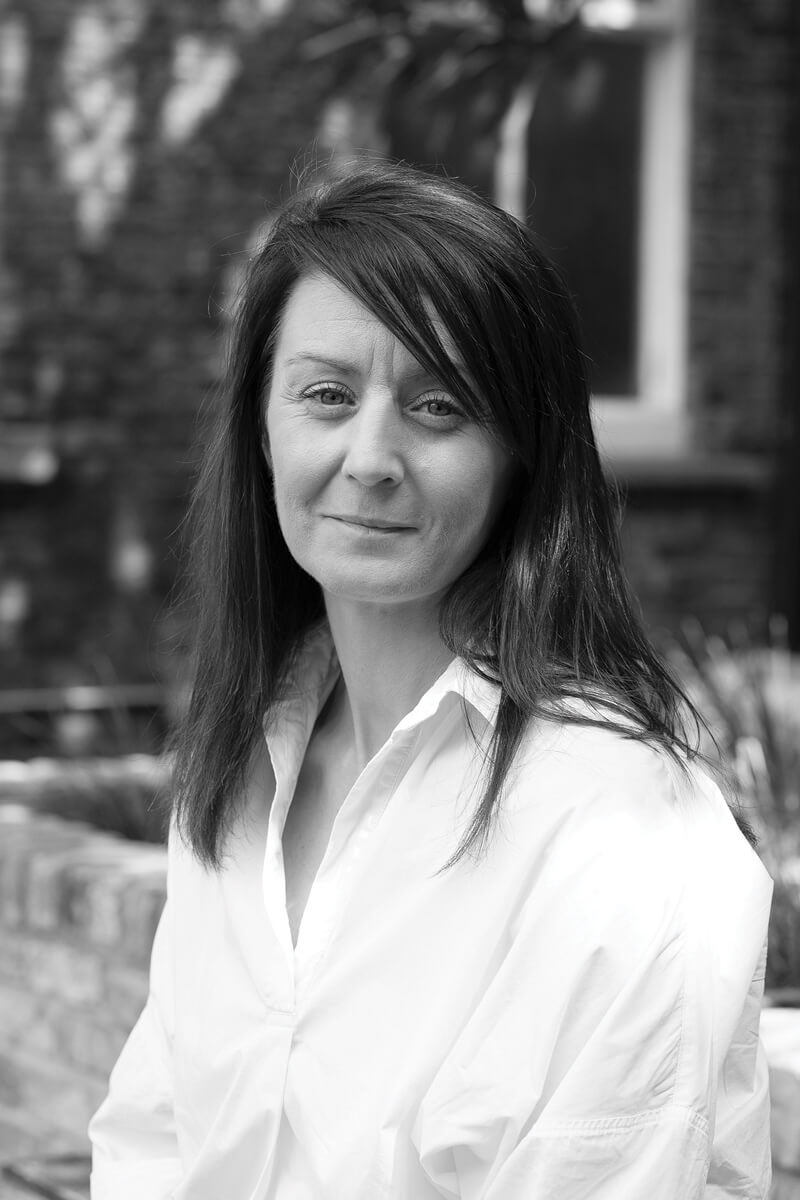 Paula O' Brien
Director, Alternus Sustainable Arts Initiative
Paula is the director of the Alternus Sustainable Arts Initiative and was central to the initiative's establishment. She has a passion for the arts and an appreciation for the role that they play in shaping our future. In addition to her role in the Initiative, Paula supports business growth across several Alternus Energy commercial enterprises focused on emerging technologies.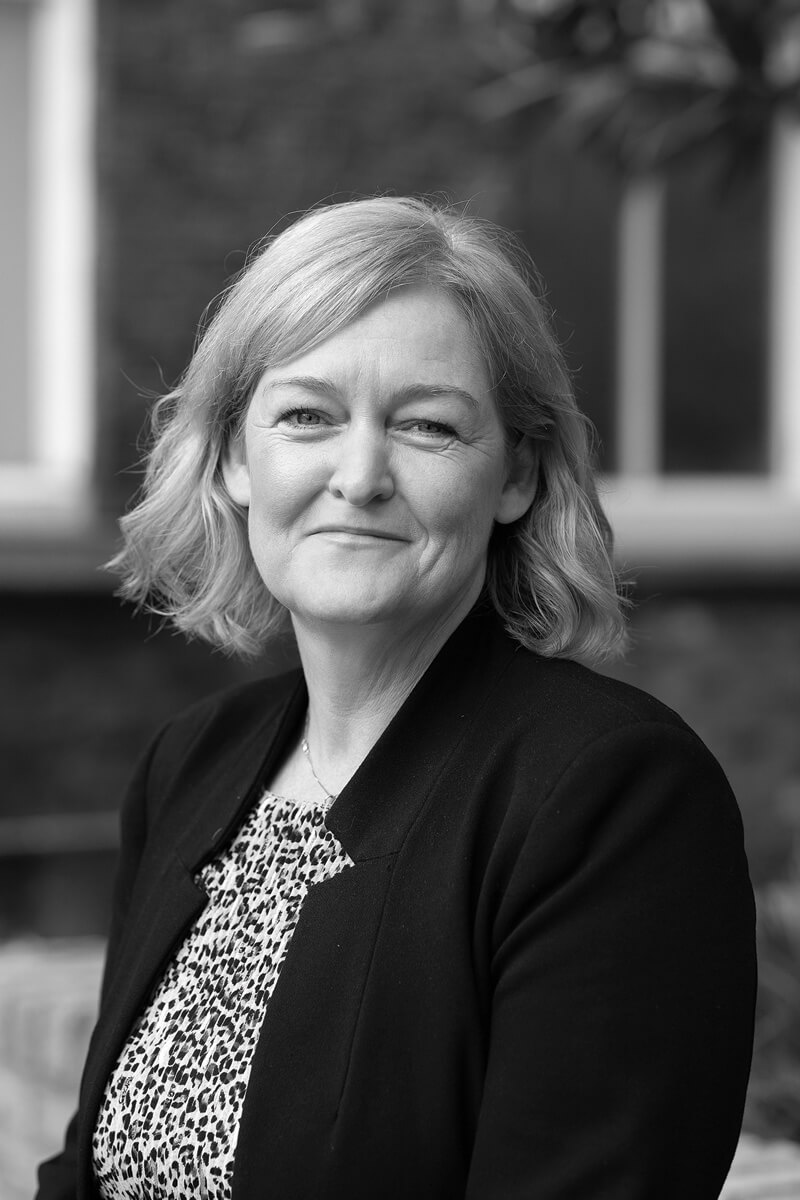 Dr Sarah Miller
Chief Executive, The Rediscovery Centre
Sarah Miller is an environmental scientist and business development manager with over 20 years' experience in the environmental services sector in Ireland, the UK, and Australia. In her current role as CEO of the Rediscovery Centre, Ireland's National Centre for the Circular Economy, she oversees the innovation hub that connects people, ideas, and resources to support sustainable living and the transition to the circular economy.
Prior to establishing the Rediscovery Centre, she was an Environmental Manager with Ballymun Regeneration Ltd., where she developed action-based, results-orientated projects encouraging sustainable living practices and supporting environmental services.
She holds a PhD in Environmental Science, an Honours Degree in Process Biotechnology and a Masters in Business Administration.
See more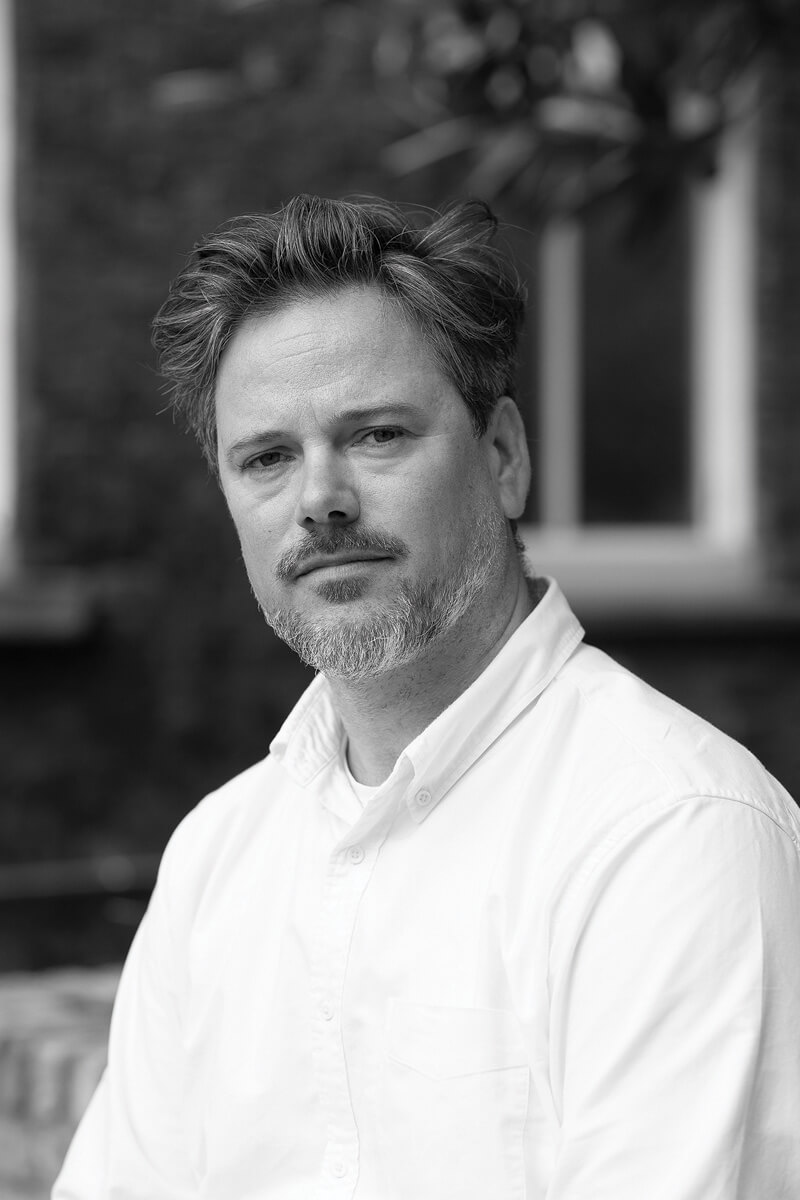 John Slade
Project Coordinator, Bureau+
John Slade is a Project Coordinator of Bureau+ in the School of Design at The National College of Art and Design. He is an award-winning illustrator and artist, with a career spanning two decades. He has exhibited internationally and been published widely.